The Fantastically Fast Fixers who Fix IT First Time
Experience the Difference
Contact Options
Phone: 06 - 867 2667
Fax: 06 - 867 2668

Mobile:
Ian 027 - 258 8879


E-mail:
General Enquiries:
Ian@computerz.co.nz
computerzandmorenz@gmail.com


273 Gladstone Road
GISBORNE
NEW ZEALAND



PRICES AND SPECIFICATIONS SUBJECT TO CHANGE WITHOUT NOTICE
Computerz and More LtdŽ, Webpage4UŽ, Gisborne.New Zealand. Copyright Š2012. http://www.webpage4u.co.nz All rights reserved
Errors & omissions are excluded.Images are representative only and actual products may differ. All trademarks, brands and product names remain the property of their respective owners.


We have also secured the domain
http://www.computerz.kiwi.nz

to better reflect that we are a 100% KIWI company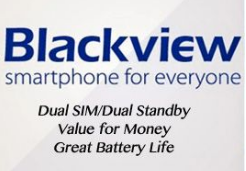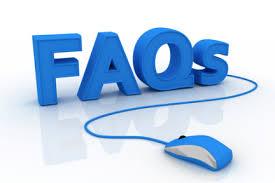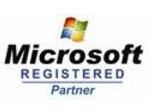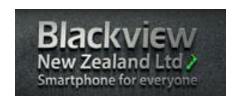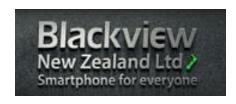 Computerz and More can supply a Written report containing all the details required for the Insurance Company to make an informed decision regarding your damaged computer, Tablet or Smartphone product. Your Insurance cover is usually covered by your Contents insurance. We supply a detailed damage report and a quote for repair, we will advise if the product is uneconomical to repair and a Valuation of the product prior to an accident, a Residual Valuation and an approximate cost of replacement. This report can make life a lot easier for both you and your Insurance company, the cost of this report is paid for by your Insurance Company. We can Fax or email all of the required information direct to your Insurance company or Broker, so that you are able to contact your Insurance Company without any delay to finalise your claim. We require your details, the name of the Insurance Company, a Claim Number and a Fax Number or Email to send it to.
You are on the Insurance Page